Thursday, March 28, 2019 - 'MADE IN ANS' at DELTATEC
Networking event at DELTATEC
 This Tuesday evening, DELTATEC & TRASIS hosted the MADE IN ANS event organized by the CCI Liège-Verviers-Namur group. 'MADE IN' is a specific networking event for managers. 
On this occasion, DELTATEC opened its doors to present its activity to about a hundred CEO's.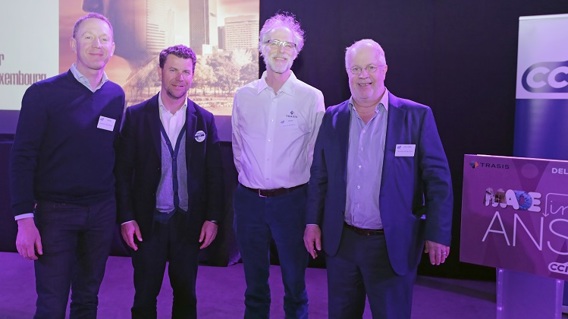 Visitors were thus able to see the role played by DELTATEC in the development of various products and services.
These include for instance the Psychomed resting glasses, the "Septante-Et-Un" TV game show broadcasted daily on RTL TVI, specific cameras used on satellites for earth observation and the offside line that will be used  in the VAR systems from the football Play-offs starting this week-end.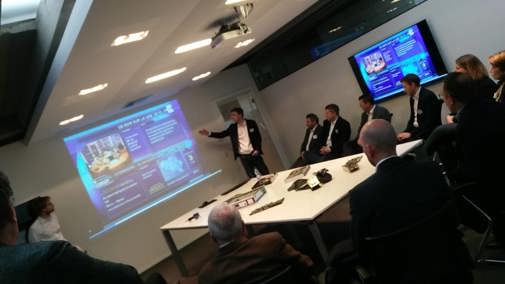 Those examples illustrate the activity of the company in its 5 Business Units: Industry, Industrial Vision, Aerospace, TV broadcast and Augmented Reality.
With 30 years of experience and more than 70 employees, the company continues to grow regularly, providing its high-tech hardware and software knowledge to its customers.