Thursday, February 13, 2020 - Solar Orbiter Space Mission
Last Monday, February 10th at 5:03 CET, the Solar Orbiter space mission, carried by ESA in collaboration with NASA, has been launched from Cape Canaveral in the United States.
The ESA Solar Orbiter mission will perform close-up studies of the Sun, at a distance of only 42 million km. That is less than one third of the distance from the Earth to the Sun.
EUI (Extreme Ultraviolet Instrument), one of the ten instruments carried by the spacecraft, was designed and tested at the Centre Spatial de Liège. In line with past fruitful collaborations, DELTATEC has been selected by the Centre Spatial de Liège to design the three Focal Plane Assemblies (FPA), which are the cameras ensuring the mechanical, thermal and electrical accommodations of the detectors. It includes the detector proximity electronics called "Front End Electronics" (FEE), cooling straps and a mechanical housing. DELTATEC was also responsible for the manufacturing, the assembly and the verification of the cameras.
Learn more here.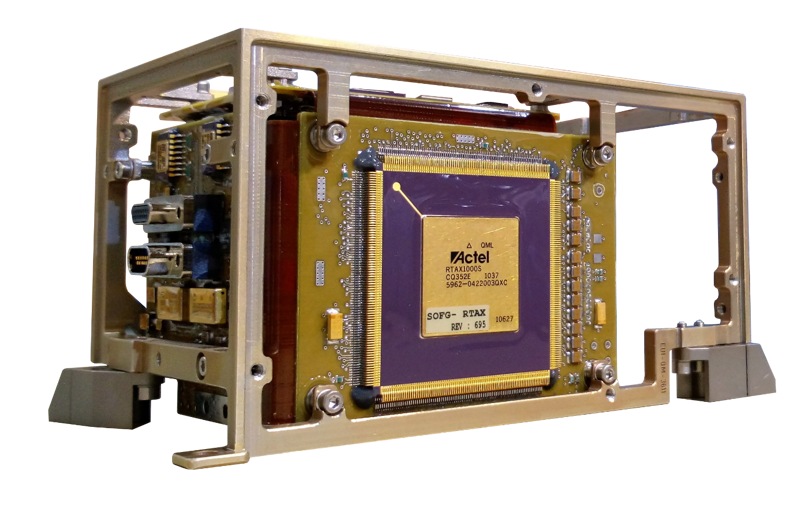 Click here to watch the official launch video!